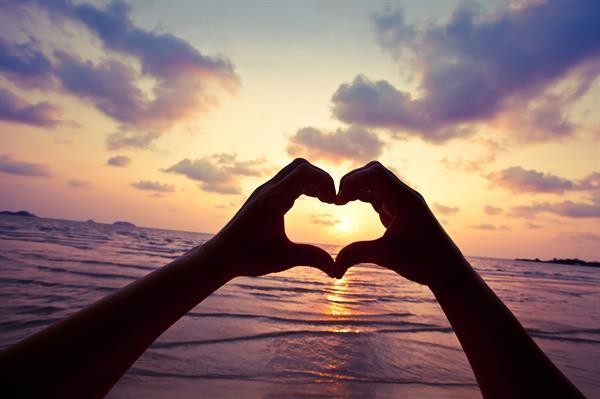 Community Service is Important to Us
The following are projects we participate in
Ryan's Case for Smiles
Due to COVID-19 we will not be having our charity sew day in September. Instead our coordinator has prepared kits that can be picked up at the store, and returned to Sew Much More when completed. Please limit to 5 and please sign the book with your name and phone number. Thankyou to all sewers your time is much appreciated. Please help us reach our goal of 200 pillowcases. Happy sewing.
Joanne Haasch, Ryan's Case for Smiles.
Click here for more information about this pillowcase project!
Fleece Blankets for Rogers
Fleece tie blankets are not only a source of comfort for our children at Rogers, but they also provide many therapeutic benefits. Many of these children come to us from dangerous and scary environments, and they often have out-of-home placement. With the kinds of trauma these kids have experienced, a soft blanket can provide them with the grounding experience and sensory input they need to help them keep their emotions from getting out of control.
Each child keeps the blanket in their cubbie, and every morning/afternoon when they arrive, they go get their blanket and sit in their seat. They all know whose blanket belongs to whom based on the print they chose, which is often reflective of their own personality.
We find that the kids will hold the blankets throughout their entire group therapy session, and then take them wherever they go. They are especially nice to have when the children need to leave the room to take a break when things get too overwhelming for them. Even the kids who are trying to maintain a tough exterior take their blanket with them everywhere.
At the end of treatment, the children get to take the blanket with them. At home, it becomes a transitional object, reminding them of their experiences and all the things they learned while in treatment. Many patients get attached to coming to Rogers because it is a safe and stable environment for them, and anything they can take home with them that reminds them of that can be beneficial for their overall mental health and wellbeing.
Click Here for the link to the pattern
Project Linus
Project LInus has two missions.
FIRST Provide love, a sense of security, warmth and comfort to children who are seriously ill, traumatized, or otherwise in need through the gifts of new, handmade blankets and afghans, lovingly created by volunteer "blanketeers."
SECOND Provide a rewarding and fun service opportunity for interested individuals and groups in local communities, for the benefit of children.
We are a collection site for Project Linus. Click here for suggested patterns for
Project Linus.